Journey with us beyond the horizon!


Immerse in beautiful and heart-wrenching fantasy universes.
---
Success partners
We've teamed up with incredible mentors and forged valuable partnerships that expanded horizons, and ignited our passion for creating memorable gaming experiences.
---
---
Who is Starvania?
Starvania is an indie game development studio based in Saudi Arabia. We are dedicated in our quest to create high-quality fantasy universes that our audience will be inspired and uplifted by.
---
Meet the stellar team!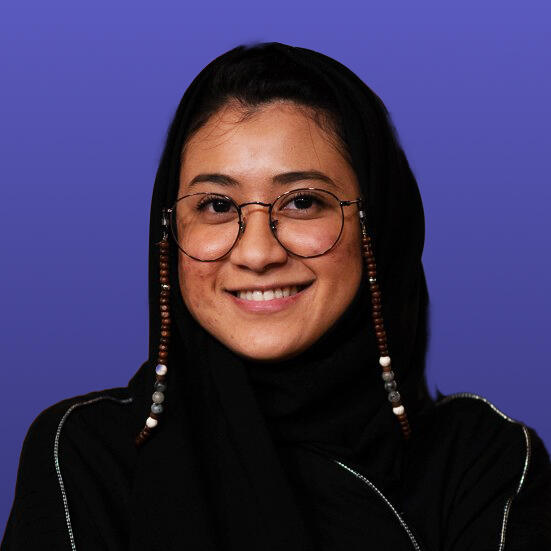 Meaad Aflah
CEO/Producer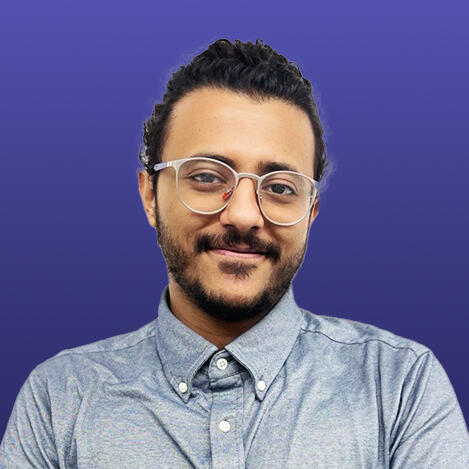 Muslih Alzahrani
Creative Director
Salman Bakedo
Digital Marketer
Ahmad Majdoubi
Design Lead
Mashael Al-khilfah
Art Director
Manuel Al Haddad
Tech Lead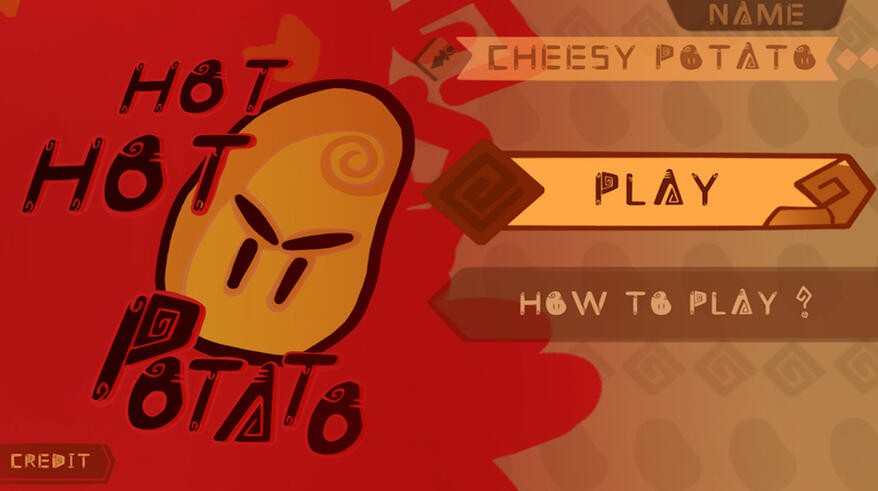 Rafif Kalantan
Narrative Designer
Ghadeer Nemer
2D Artist
Latifah Alsaidi
Programmer
Life at Starvania
In Starvania, we embrace a remote work culture that prioritizes
comfort, freedom, and creativity. No cubicles or suits here,
cultivating strong bonds and exploring a universe of possibilities.Our inclusive, accepting, and innovative workplace awaits beyond the horizon!
Welcome to the Mystical World of Bahamut
Bahamut is an immersive 2D Adventure narrative driven game inspired by Arabian mythology. Submerge yourself in a captivating Underwater realm, explore the various areas of the cosmic sea, purify corrupted creatures, and unlock the secrets of an ancient mystery.
The next game by Starvania
A 2D Adventure narrative driven game inspired by Arabian mythology. Discover a once-thriving ocean, now tainted by enigmatic dark forces. Your quest: decipher the mystery and rekindle the ocean's radiant light